Wednesday, 18 April 2018, 7 p.m.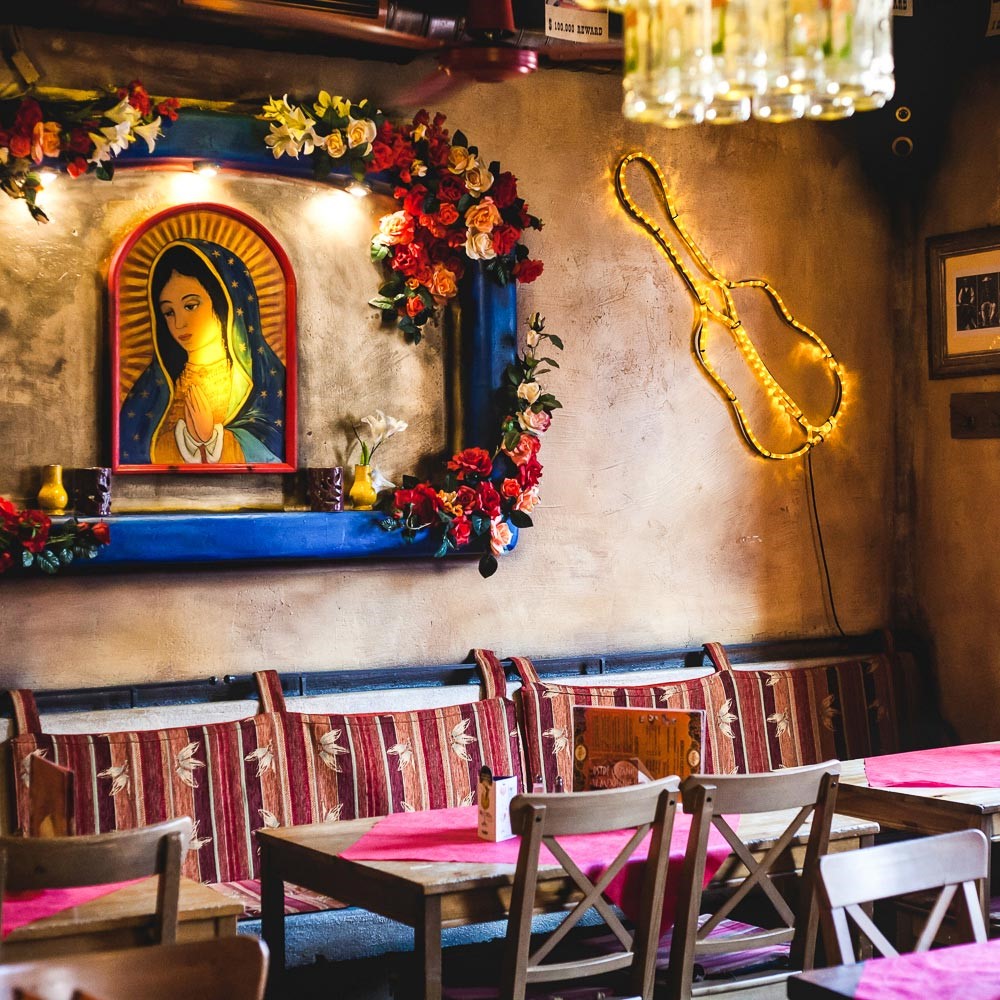 A meeting at pub/restaurant "The Mexican" (ul. Kramarska 19), including Mexican style dinner with beverages of your choice, in interestingly decorated hall with some attractions.
This event is outside official conference program and thus participation in the event
costs 20 €
.
In the price we have organized food, nonalcoholic beverages for all of us together with two coupons/per person for alcoholic beverages (equivalents of 2 beers or one long drink).